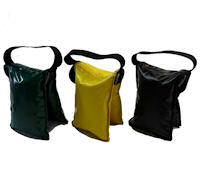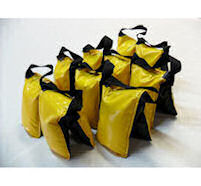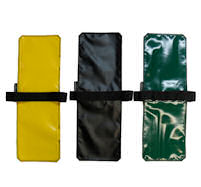 Stash-it sandbags for when extra weight or counter-ballast is required or simply to hold things down.
Constructed in heavy-duty waterproof 650gram PVC with double-sewn seams for strength and durability.
Available filled or empty in black, forest green or yellow.
For orders of 25 bags or more you can choose your own individual colour combination to easily identify your bags.