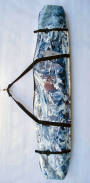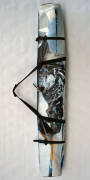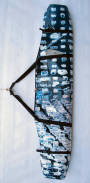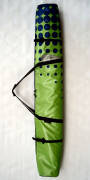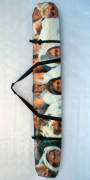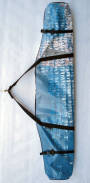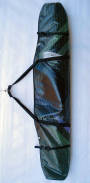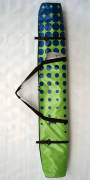 These are one-of-a-kind gear bags constructed from re-purposed billboards destined for the landfill.
The sturdy, durable and waterproof nature of this PVC vinyl makes it an ideal material for reuse.
Fashioning the giant graphics into individual bags produces a unique statement of funky urban hip blended with a strong social awareness of the environment.
At Stash-it boards bags we only use quality appropriate materials in the construction of our bags.

All Stash-it products come with a three month warranty against material defects and faulty workmanship.
Each bag is recycled, unique and 100% NEW ZEALAND MADE.

No products found